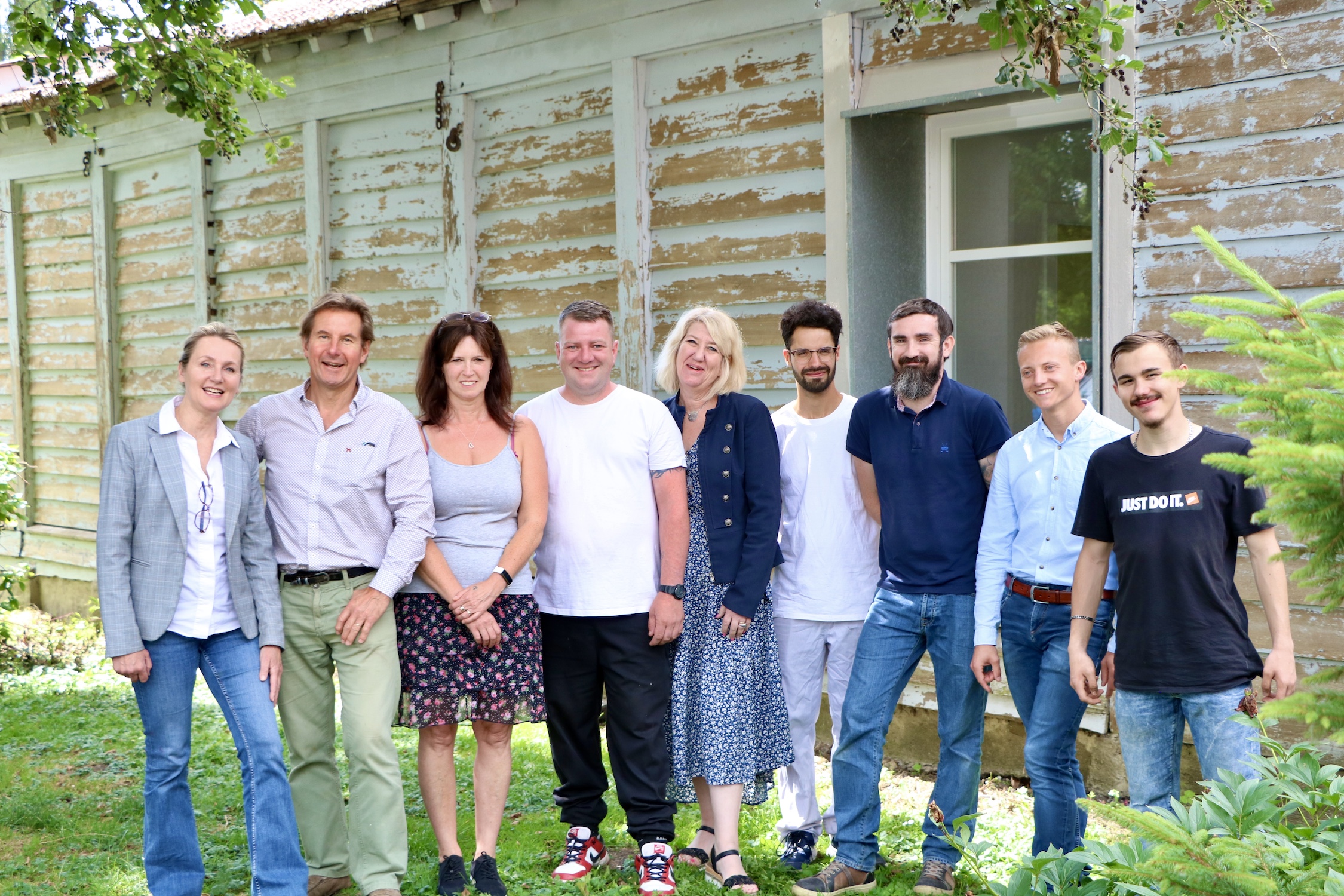 The artisan of your delights
The Atelier des Lys is:
Manufacture of handicraft products
Local know-how
The authentic flavors
Wishing to bring a new benchmark in French confectionery, the Atelier des Lys respects its motto «Creativity, Responsiveness & Performance» on a daily basis.
To offer a wide range of products (nougats, caramels, confectionery, marshmallows and spreads typical of the Hauts de France region), Christian Brabant has been using his know-how as a manufacturer since 1996.
The brands of L'atelier des Lys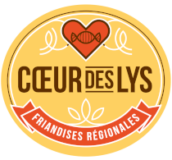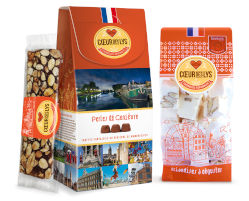 The range of specialities of the Hauts de France assorted in different packaging.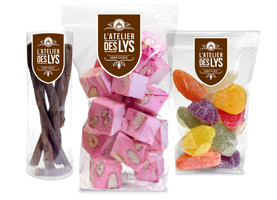 The range dedicated to the most greedy with packaging giving visibility to the product.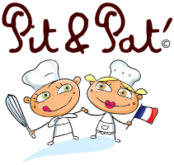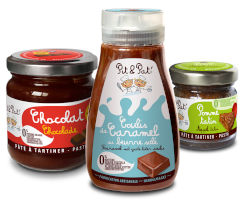 The range of original flavors for breakfast, snack and pastry.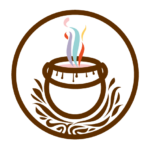 Our traditionally crafted products
The joyful inspiration of Hauts-de-France
The Hauts de France is full of delicious specialties with a funny and appetizing name. They bring sweetness, happiness and relief to our too unjustly called «flat country».
Since 1997, in our workshop in Steenwerck in the heart of West Flanders, we have carefully and lovingly selected, imagined and manufactured sweets for the delight of young and old gourmets.
Proud of our region, we are happy to make known and live the gourmet heritage by having at heart to respect and perpetuate traditional recipes.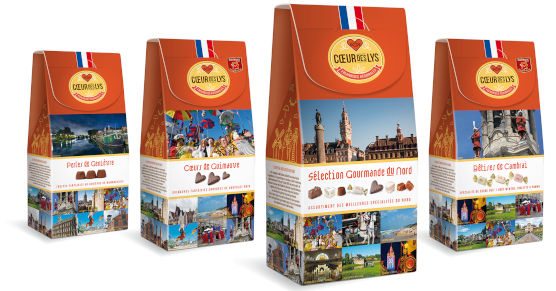 A offrir ou collectionner
La joyeuse inspiration des Hauts-de-France
Les Hauts de France regorgent de délicieuses spécialités au nom rigolos et appétissants. Ils apportent douceur, bonheur et relief à notre trop injustement nommé «plat pays».
Depuis 1997, dans notre atelier de Steenwerck au cœur de la Flandre occidentale, nous sélectionnons, imaginons et fabriquons avec soin et amour, des friandises pour le délice des petits et des grands gourmands.
Fiers de notre région, nous sommes heureux de faire connaitre et vivre  ainsi le patrimoine gourmand en ayant à cœur d'en respecter et perpétuer les recettes traditionnelles.